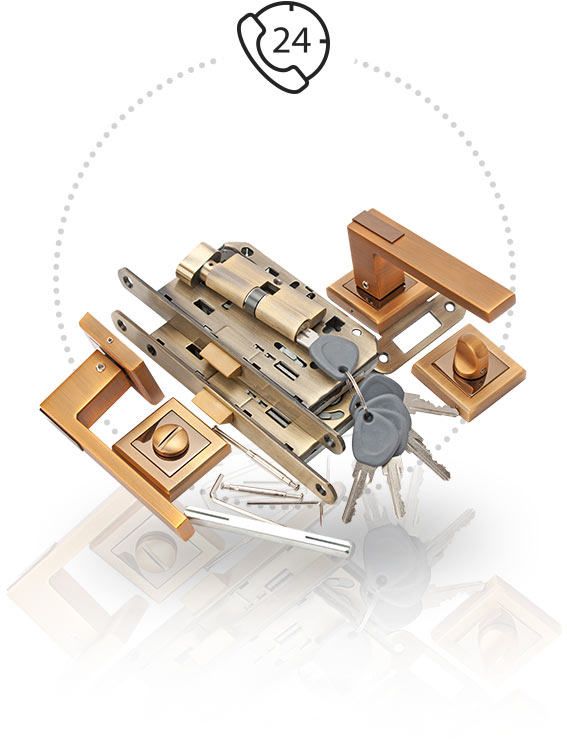 CALL NOW
Commercial Locksmith
Kyox Locksmiths of Staines know how important it is to keep the security of your business up to date. We have the knowledge and experience to help you keep your business and your employees safe.
Commercial Locks and Keyless Access Systems
Our technicians can offer you the latest digital locks or biometric access systems suitable for big or small-sized offices, heavy-duty mechanical locks for your warehouse and storage units and master lock systems which will allow you not to carry a huge set of keys around. Security should be as convenient as possible, and we have the products and systems to make keeping your business secure a breeze.
Emergency Locksmith for Commercial Properties
As part of commercial services to businesses in Chertsey, Hounslow, Feltham and other Surrey towns, we offer 24 hour emergency commercial service. Our locksmiths in Staines get numerous calls on our emergency call-out line from business owners who need a locksmith as soon as possible for an emergency burglary repair. With our team of mobile locksmiths, we are able to get to them quickly and restore security with lock repair and boarding-up services.
In these cases, you can really see how important good commercial locks can be - sometimes all we have to do is to repair a high-quality lock, which broke but kept the business secure. However, sometimes we have no choice but to change the whole lock or install a better one, which will keep your property safe next time.
Business Security Protects What You've Built
The cost of a good commercial lock can be quite high, but as a business owner, this is an investment in what you've put into your business. It is worth it to invest in the safety of your own office, store or plant for years to come.