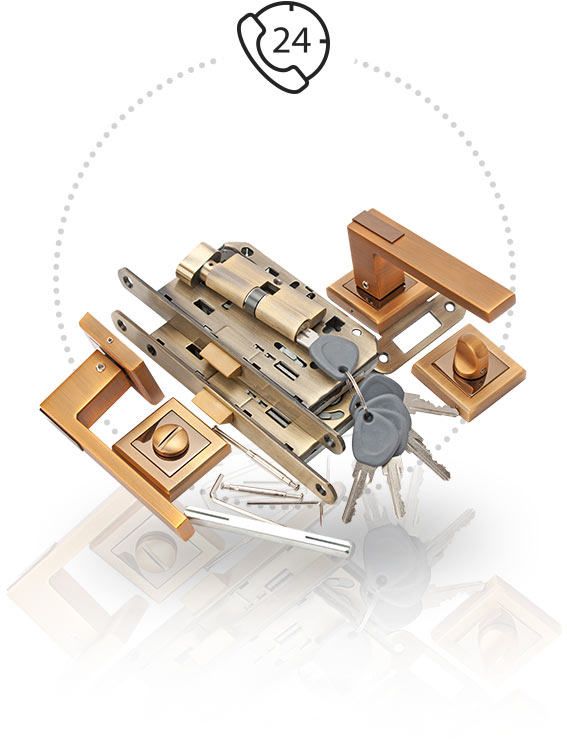 CALL NOW
Emergency Locksmith Staines
Getting locked out of your house or flat is no fun. Now there's good news; you will never get 24-hour locksmith service for residential homes in Surrey. Our 24-hour call representatives are standing by, ready to take your call and get a Staines Locksmith over to your house in no time. Our technicians can also change or replace any locks as needed. Our 24-hour emergency Staines security experts are equipped with the latest security equipment which enables them to perform quickly and efficiently. They can unlock doors and locks or repair locks as a part of our burglary repair service.
We are doing all that is in our power to help you as fast as possible in your emergency, no matter where in Surrey you live or work, be it Staines, Wraysbury or Sunbury.
We understand that being locked out of your home can be upsetting. The one thing you need is someone to come as quickly as possible and help you get back into your house. Our locksmiths in Staines will minimize the stress you're in by giving the lockout case a top priority. Our average response time is just 30 minutes in the Staines area.
Professional Locksmith Methods
Although it's an emergency locksmith situation, our Kyox Locksmiths of Staines security specialist will try not to cause any damage to your lock or your door. We will resort to drilling as a last resort. The lock picking tools and methods used by locksmiths Staines allow them to perform a fast and clean door opening job in 99.9% of lockout cases we handle annually.
For a quick and efficient 24/7 emergency locksmith service with a trained, insured, bonded and certified locksmith in Staines call us today!