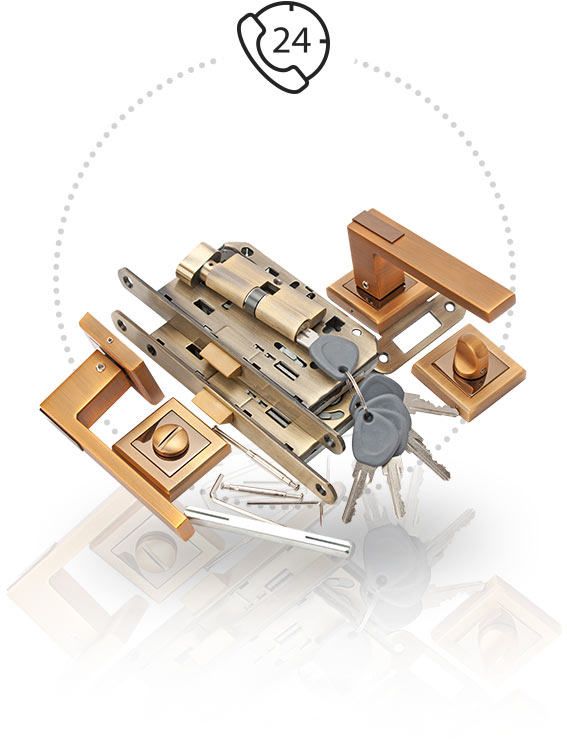 CALL NOW
Home Security Services
Have you stopped for a moment and considered what would happen if your child came downstairs for a glass of water one night and met a burglar face to face? Leaving your house vulnerable to break in endangers not only the safety of your belongings, but also the safety of your family.
Security Door Locks
Having a professional locksmith in Staines install a branded high-security lock to your front door is an investment more than an expense. An anti-snap lock of known brands like Yale, Banham or Era will cost you few more pounds than a cheaper lock, but you must remember that a good lock is your house's first line of defence against burglars.
Home Security Upgrades by Kyox Locksmiths of Staines
It's always better to prevent a burglary before it happens by upgrading your home security. It can be an additional window lock, safe installation or an upgrade to a more sophisticated alarm system. Our job at locksmiths Staines is to offer you 2-3 alternatives and to give expert advice about your home's security situation and how it could be improved.
Affordable Professional Locksmiths
You have to make the right choice for you and your family, according to your preferences and budget. We offer a range of locks with the British Standard kitemark, so you know they will work with your insurance policy. If your budget is a bit low, no problem, there are many good non-branded locks and locking systems which offer quite good value for your money. Other suitable low budget security solution may be door reinforcement bars and kits which we can install for you, or you can install by yourself.
Kyox Locksmiths of Staines are here for you, for any question or advice about home security; 24 hours a day, 7 days a week!